Brandon Lane, uploaded this test video that is mainly focused on how the Sony A7Sii Slog2 performs. In the video he decided to try it out by following his dogs with the CAME-Mini 2 gimbal.
The video is all in slo-mo using a Samyang 35mm Cine T1.5 and a Samyang 14mm T3.1 lens shot at 120fps. Brandon Lane, does state that he shot the whole video with the CAME-Mini 2 set to  mode 1(Follow Mode). The CAME-Mini 2 is a tool-less 3 axis gimbal that is designed for smaller bodied cameras like the Panasonic GH4, BMPCC and/or the Sony A7Sii cameras. All of the wiring and electronics are completely enclosed into the frame, offering a clean professional appearance and to also protect the wiring.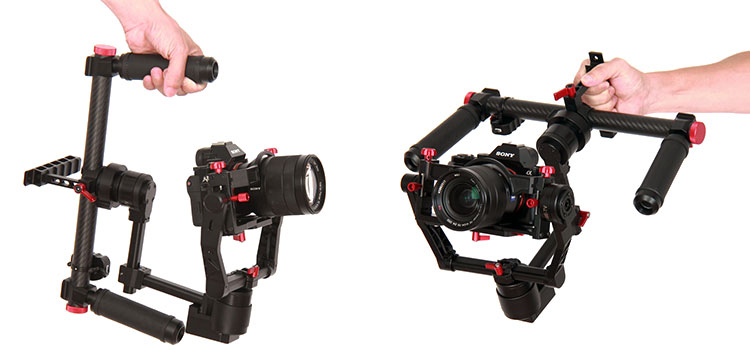 For more information on the CAME-Mini 2 Gimbal click below! Make sure to also sign up for the newsletter to receive updates and information on any new products we release.