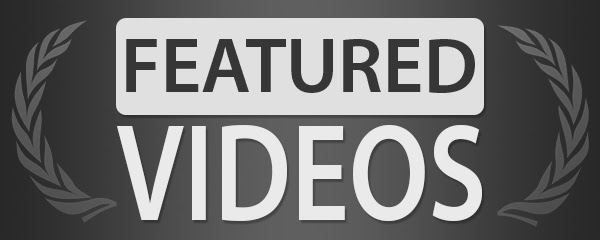 WE WOULD LIKE TO SHARE SOME FEATURED VIDEOS THAT WERE CREATED BY CUSTOMERS USING OUR PRODUCTS

Vimeo user, Nathaniel Connella, uploaded this beautiful video that "takes you on a journey to one of the highest altitude and least populated regions in the world, located in the Indian Himalayas."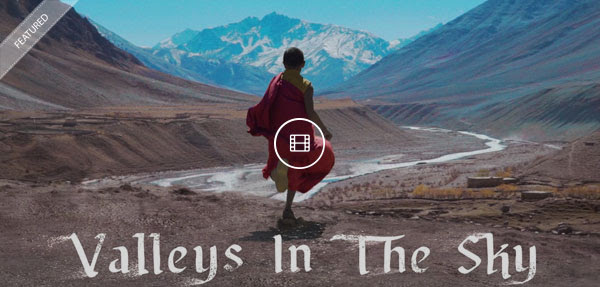 Youtube user, Caleb Irwin, uploaded this beautifully shot video that he created to document his trip to India. The entire video was filmed with the CAME-Optimus Gimbal paired with the Sony A7sII!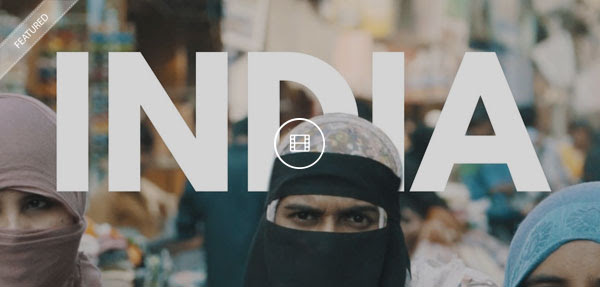 Youtube user, Gear Jones, recently uploaded this review on our CAME-TV Boltzen LED Fresnel Lights! Watch the review below!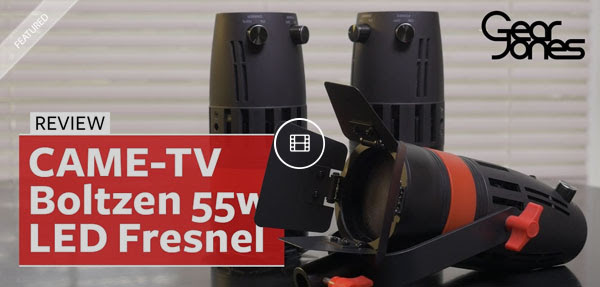 WE HAVE BEEN BUSY CREATING PRODUCT VIDEOS AND THE LATEST WE WANTED TO SHARE WITH YOU IS THE
BOLTZEN LED LIGHTS