Youtube channel, brokenbone_tv, uploaded this detailed review on our newest communication headsets - the Kuminik8 Full Duplex Wireless Headsets.

Our CAME-TV Kuminik8 Headsets feature a NB-6L style battery that can normally be purchased locally, a compact foldable design that packs up small into the included hard case, and an easy mute function that you can enable by simply lifting the microphone up!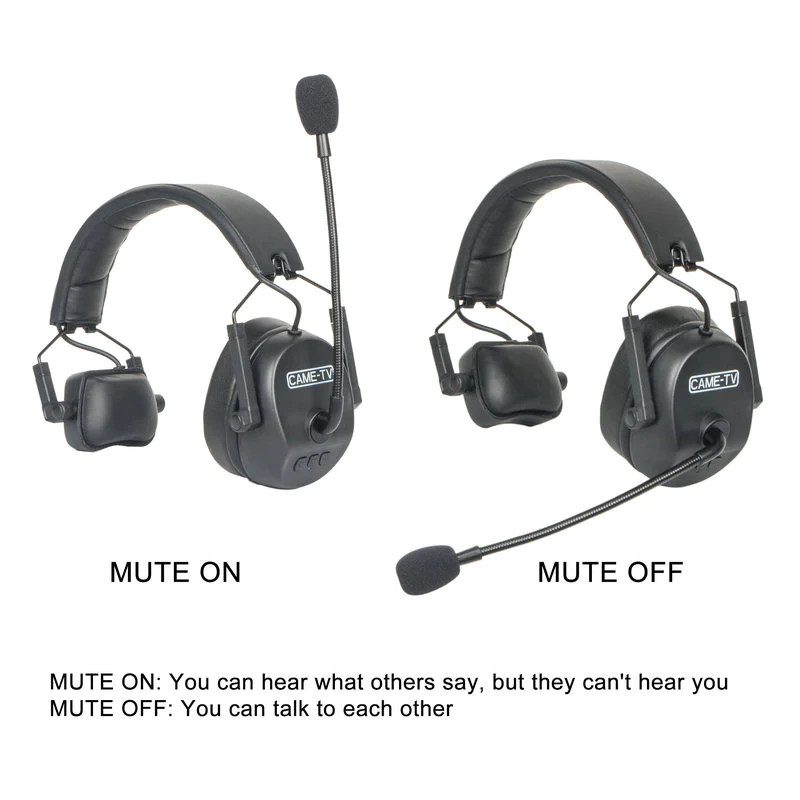 These Kuminik8's are perfect for any team or group that needs to stay in contact with each for any event. With a distance of up to 1,500ft, you can be confident that you're always in contact with your team!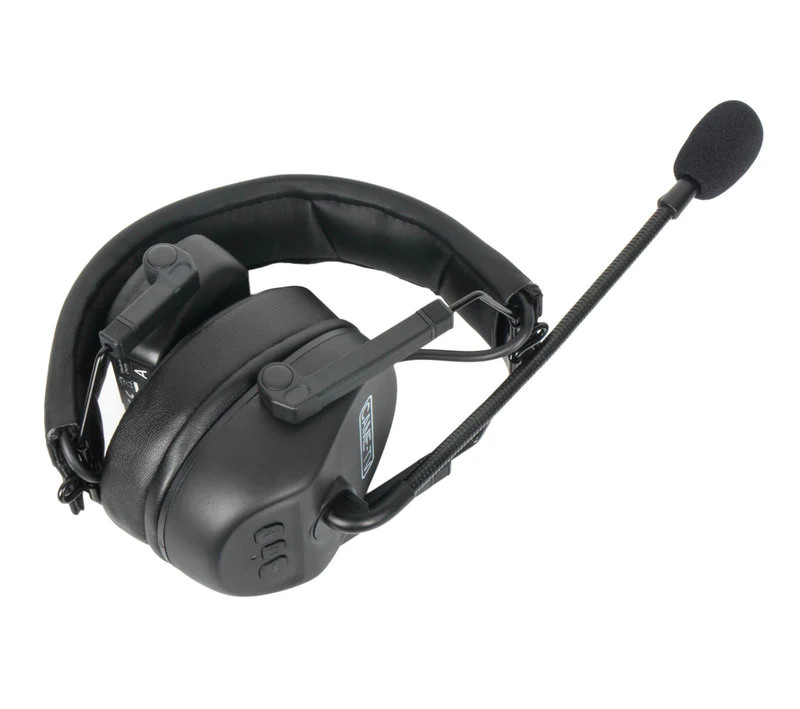 Make sure to sign up for our newsletter here to be kept up to date on any new product releases! For more information on our CAME-TV Kuminik8 Headsets click below!