Youtube reviewer and sound engineer, Featherlightstudio, uploaded this short review of him and his team using the CAME-TV Kuminik8's in a real life concert event scenario. Watch it below!
Our popular Kuminik8 headsets have a range of about 1500ft (450 Meters) line of sight, making it perfect for outdoor shoots like weddings or live concert events. The battery it uses is the readily available NB-6L style batteries, allowing you to easily purchase extra batteries.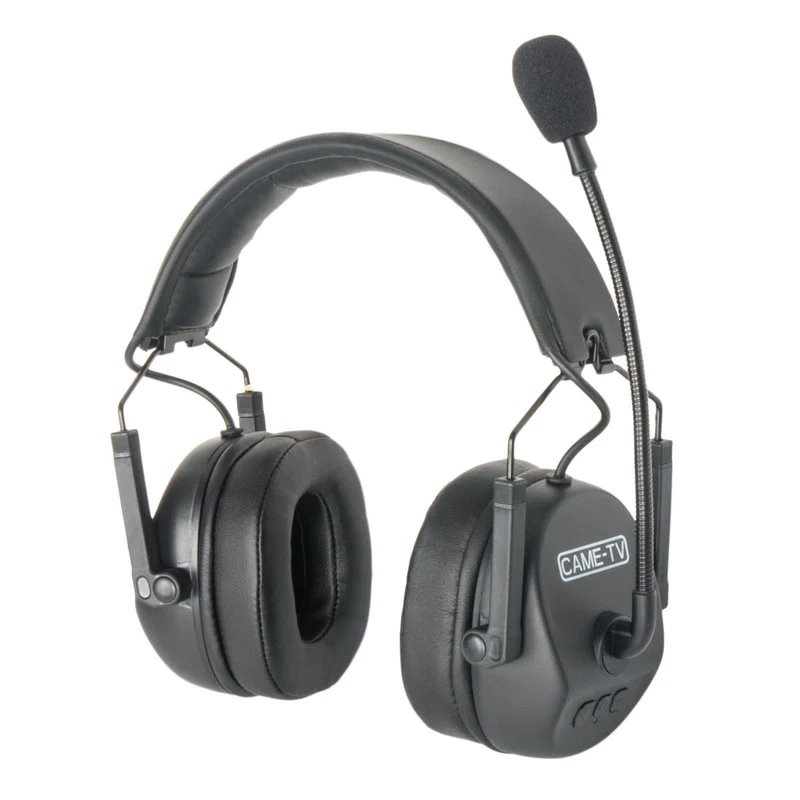 The compact foldable design packs up small into the included hard carrying case, and the easy mute function allows you to quickly enable it by lifting the microphone up. The headsets also feature a large and comfortable ear cushion which makes it comfortable to wear for a long period of time!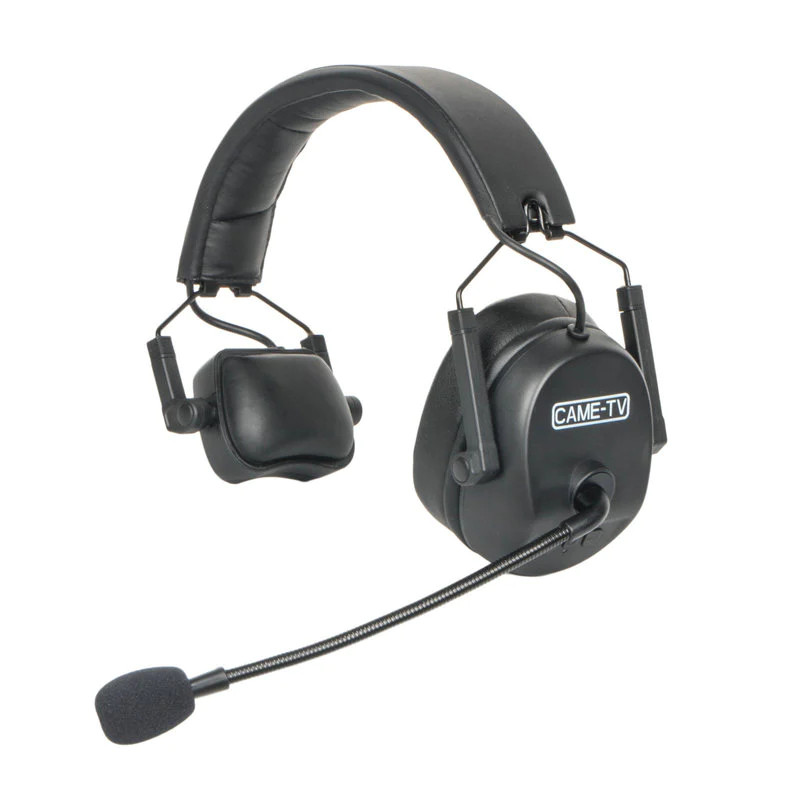 If you want to see other reviews on our products that FeatherLightStudio filmed, check out his Andromeda MKII Tube Light review below.

Make sure to sign up for our newsletter here to be kept up to date on any new product releases! For more information on our CAME-TV Kuminik8 Headsets click below!