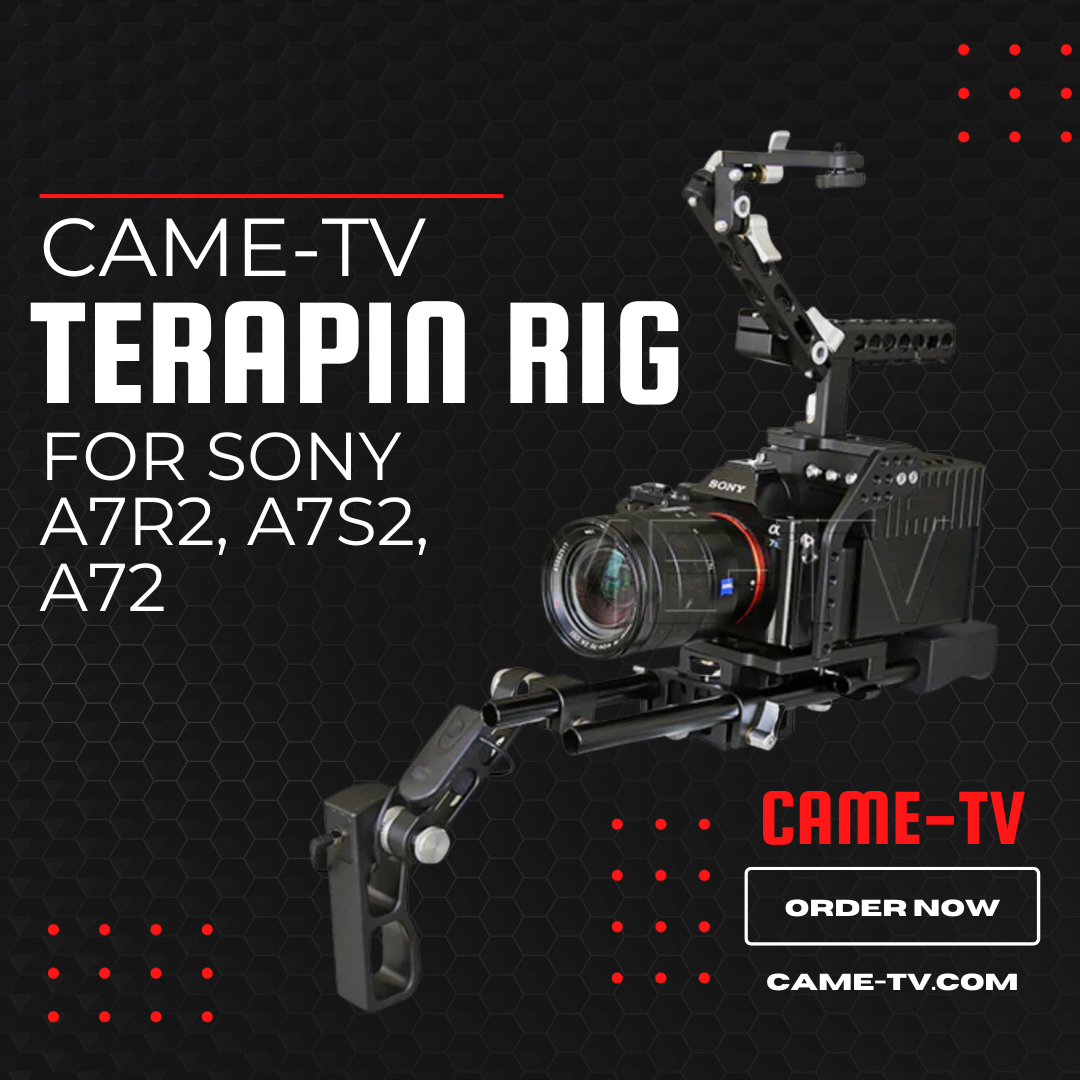 Our innovative CAME-TV Terapin Rig module combines accessories that you would previously have to piece meal together. Having all of these connections in one module transforms this rig into a great shoulder mount ENG Sony Rig!
Power: Supply power to your camera using Sony style NP batteries, which is transferred to the camera via the included dummy battery.
Video: HDMI from the camera is converted to SDI Out.
Audio: XLR connector with 48V Phantom Power.
THE COMBINATION OF THE ADJUSTABILITY ALONG WITH THE INNOVATIVE BREAK OUT MODULE MAKES THIS RIG A GREAT COMPLEMENT TO YOUR CAMERA
CHECK OUT THIS PRODUCT VIDEO!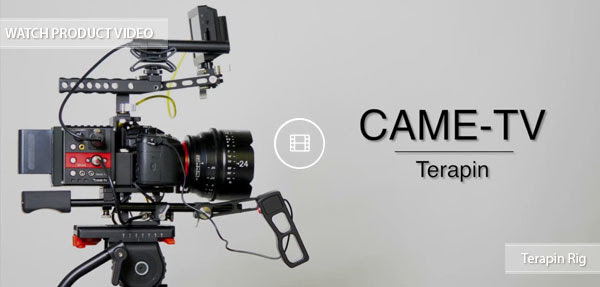 CHECK OUT OUR VIDEO LIGHTS!