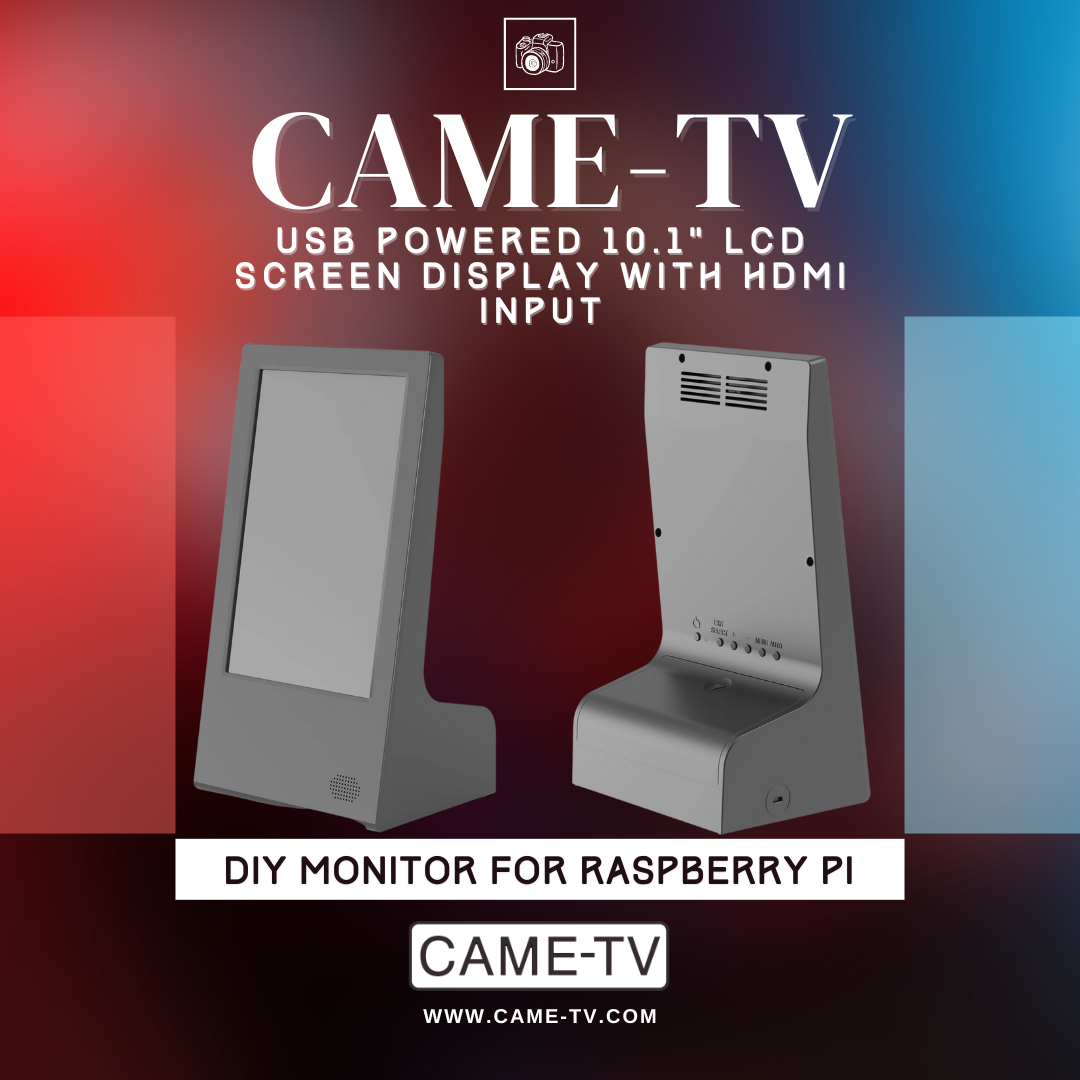 The CAME-TV Digital Signage Screen can be powered from any 5V USB source using a Type-C USB connection. This means you can insert a portable USB battery into the case to power your screen at any location. Small media players such as a Chromecast, Amazon Firestick, or Rasberry Pi can be used and stored inside of the base. The 16:10 aspect ratio HD screen resolution is 800(width) x 1280(height) when viewed vertically and has a brightness of 400cd/m2, and a contrast ratio of 900:1.
THERE WILL BE A 1 MILLION UNIT STOCK OF RASPBERRY PI PRODUCTS AVAILABLE IN THE MONTH OF JULY AND EVERY MONTH ONWARD UNTIL CONSUMER BACKLOGS ARE CLEARED Raspberry Pi CEO Eben Upton told hobbyists in a recent community newsletter.
CLEARANCE SALE IS STILL ON GOING WITH PLENTY TO CHOOSE FROM!