Last month we released a brand new accessory for the CAME-Single, a wireless joystick that allows you to control its pan & tilt movements remotely. It's definitely been a hit with customers so far. However, whether you are a current CAME-Single owner, or if you're looking to one day get one, it's important for us to point out that not all Singles will be compatible with the wireless remote upgrade.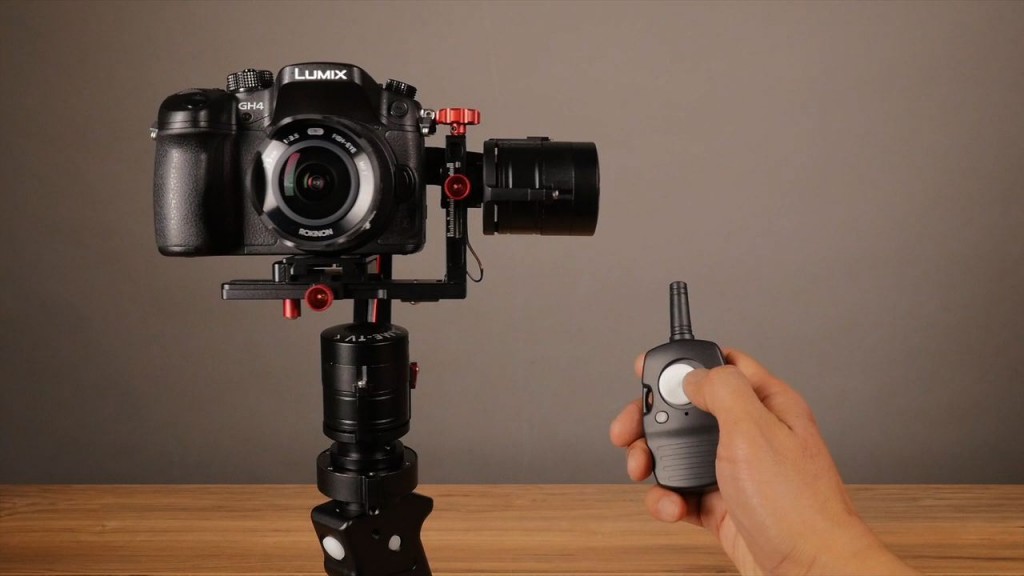 So how do you know if your Single is capable of the upgrade? The most important thing to note is that ALL CAME-Singles purchased after November 1, 2015 have been modified to contain a brand new circuit board that allows for connection of the wireless joystick receiver. CAME-Singles purchased before November 2015, will not have the same board, and hence are not capable of the wireless joystick upgrade.
If you do have a newer generation Single with the modified circuit board, then installation of the wireless remote receiver board is easy! Simply open up the handle, connect the receiver board to its corresponding port, and pair the remote. Full instructions can be found in the video below.