Youtube user, Together In Style uploaded this quick review that goes over his experiences when using our CAME-Single Gimbal paired with the Panasonic GH4.

With the Single now including the new Dual Gimbal Handles, it provides the gimbal operators with smooth camera panning and tilt motions.The CAME-Single has an internal battery that will allow it to operate for up to 20 hours and is extremely easy to balance with it's tool-less design and portable body, making it convenient to take with you on shoots.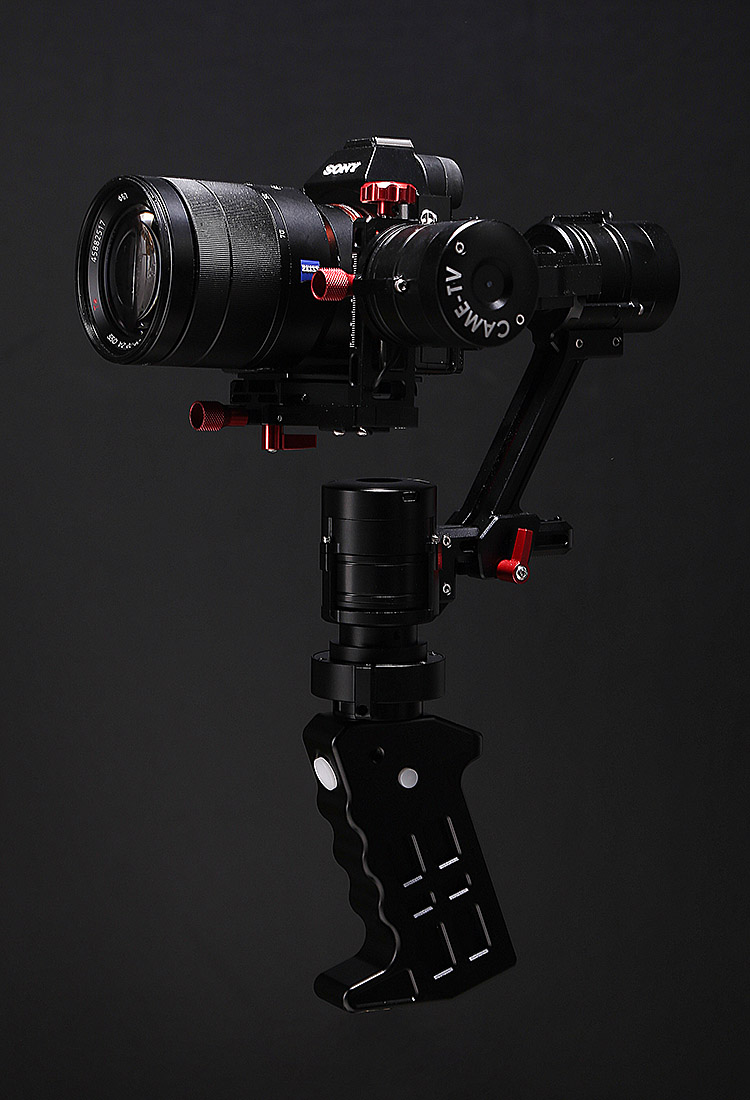 For more information on the CAME-Single gimbal click below! Make sure to also sign up for our newsletter to receive updates and information on any new products we release.