Hybrid Dynamic Media, posted this quick test video a few days ago of him trying out the Samsung NX-1 camera paired with the CAME-7500 gimbal.

The CAME-7500 is the older version of what is now the CAME-7800 3-axis gimbal. The 7500 gimbal required users to build the gimbal and  required tools to balance the camera on the carriage. Now, most of the gimbals that we offer are tool-less, pre-built and some even have encoders built into the motor (CAME-Single & CAME-Action). The CAME-7800 is a good gimbal for setups that might be too heavy for the CAME-Mini 2 or the CAME-Single. We have a variety of gimbal models that can hold small action cameras(CAME-Action) or bigger setups like a Blackmagic Cinema Camera(CAME-8000).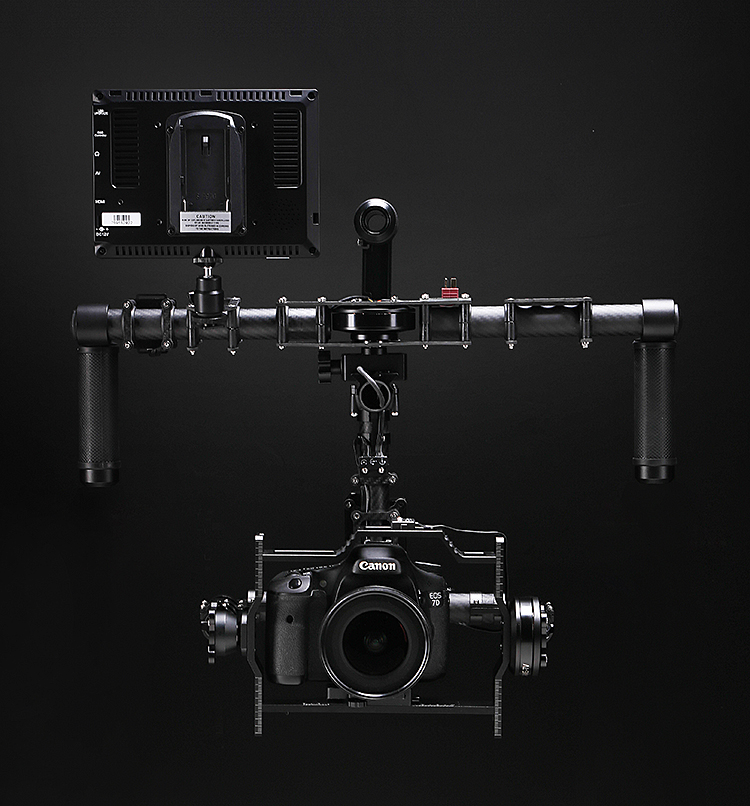 For more information on any of the 3-axis gimbals we offer click below! Make sure to also sign up for our newsletter to receive updates and information on any new products we release.