Photographer, Florasway, uploaded this detailed review and breakdown of our new CAME-TV Tioga 310w and Optical Snoot!
Our new CAME-TV TIOGA Series Spotlights have a color rendering index and TLCI of 95+, featuring 100% PWM integrated digital step-less dimming that enables the dimming process to be linear and uniform. There are two lighting versions for the 310w lights - 310D daylight  and the 310B Bi-Color temperature version.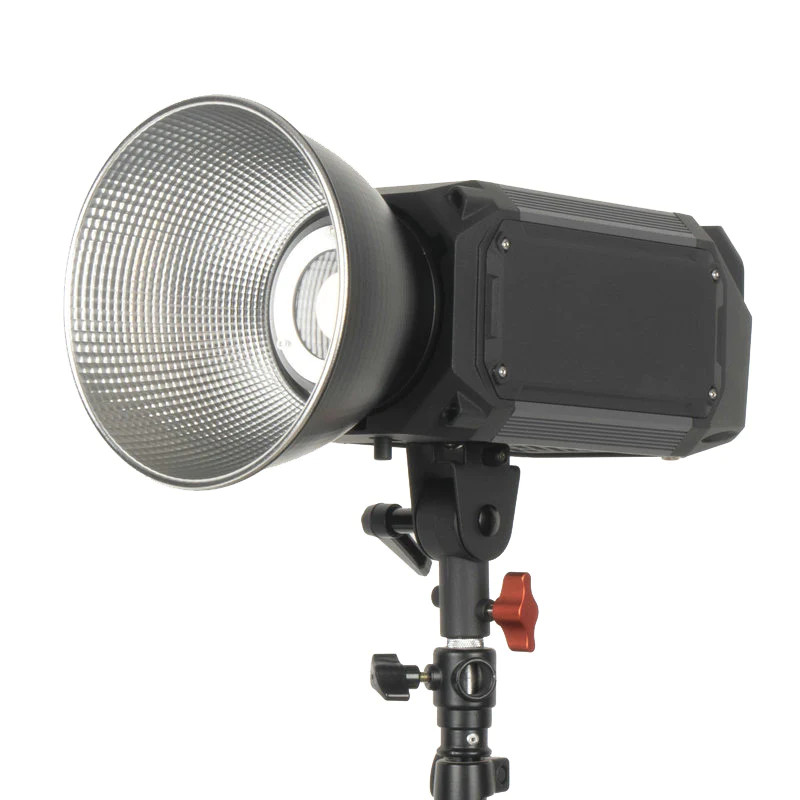 The Optical Snoot provides selective lighting along with special effects. The 20° lens projects a focusable circle of light, which is great for selective lighting. The gobo holder accepts the included filters to project an image or pattern onto a surface.
For more information on our TIOGA Series Lights click below! Make sure to also sign up for our newsletter to receive updates and information on any new products we release.