Youtube channel, Just Cameras, uploaded this quick review video of one of our newest lights - the Boltzen 55w MK II Fresnel Light!

The Boltzen 55 MKII High Output video light has 40% more output than our previous 55 version and now has 2 battery slots for Sony style NPF batteries!
This light also has several different effects built in, giving you a variety of ways to add some creative elements to your scene!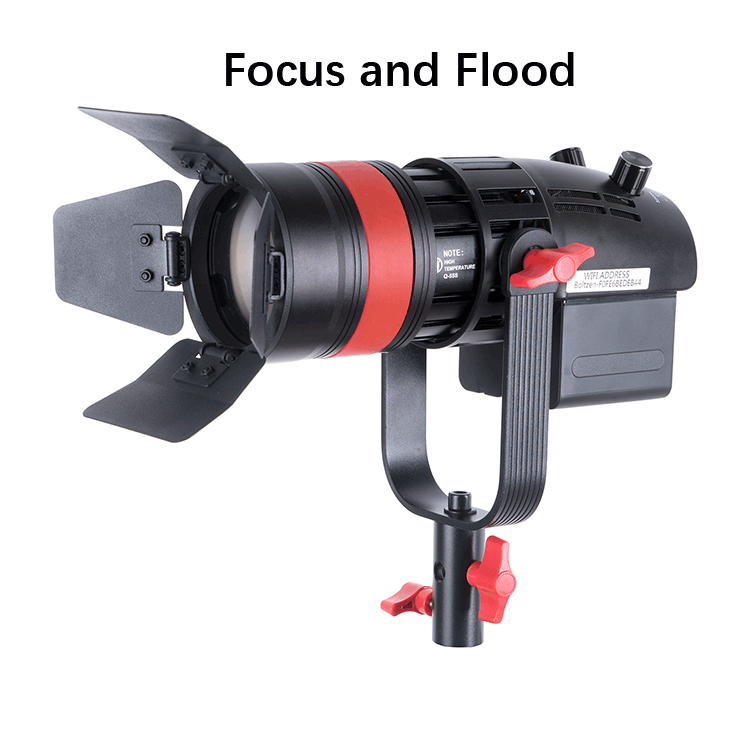 For more information on our CAME-TV Boltzen 55w MKII LED Fresnel Light click below! Make sure to also sign up for our newsletter to receive updates and information on any new products we release.