SmallRig, recently released a Dovetail Mount that works specifically with our CAME-TV Single gimbal!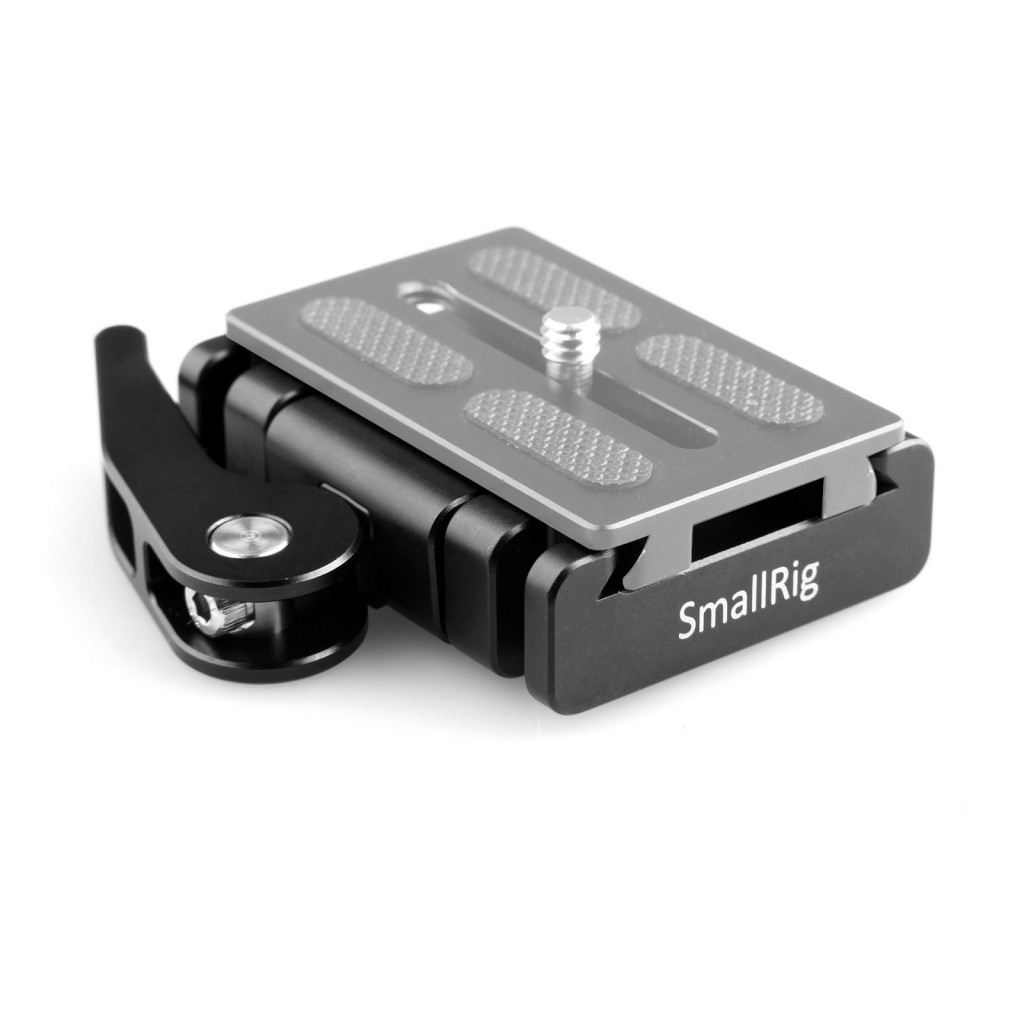 The CAME-Single Dovetail Mount 1745 allows you to easily remove your camera from the Single (with the Single's dovetail still attached to your camera) and attach it to another accessory like a tripod.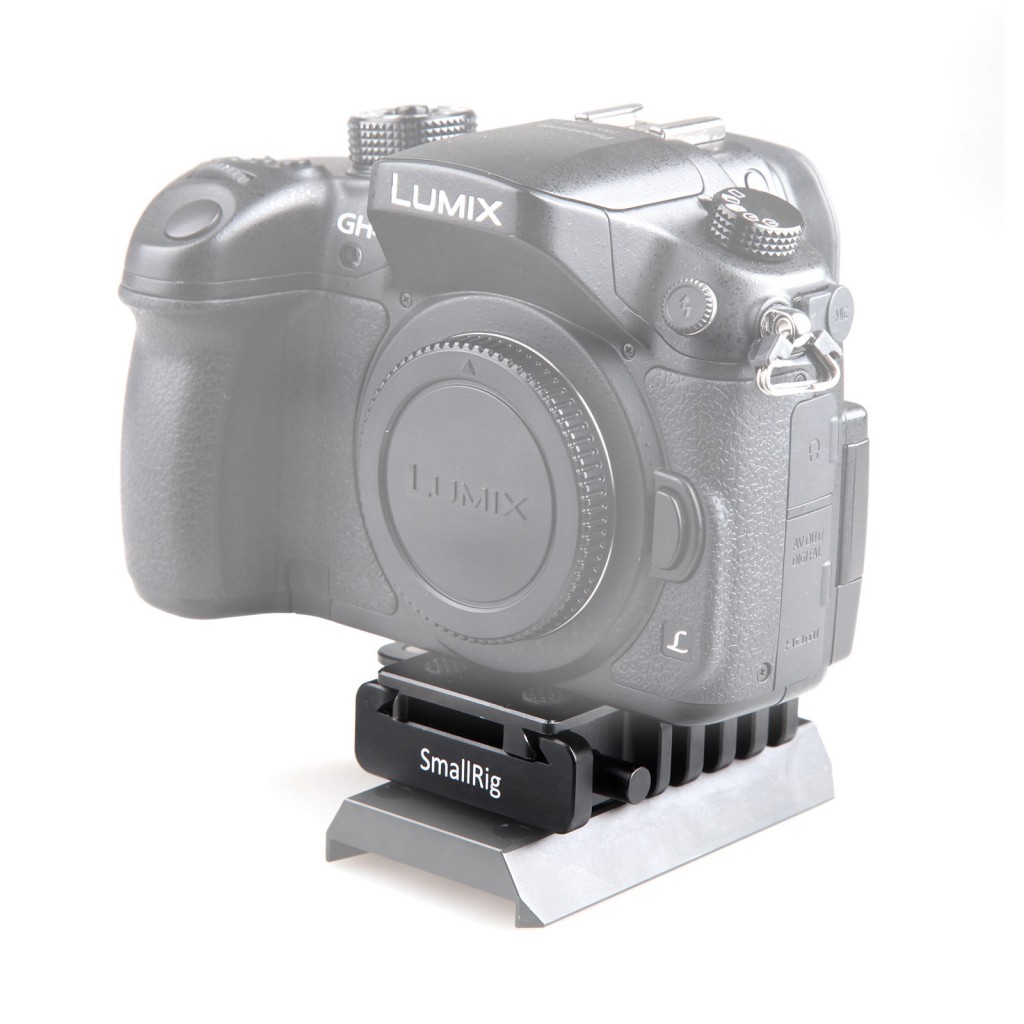 You can find more information on the SmallRig CAME-Single Dovetail Mount here! For more information on the CAME-Single gimbal click below! Make sure to also sign up for our newsletter to receive updates and information on any new products we release.