Tom Antos, posted this detailed review on our CAME-TV Crystal-V Transmission System and Astral Wireless Follow Focus Combo Kit! In the video he uses the Crystal-V and Astral Follow Focus in conjunction with his Z Cam camera rig.

The Crystal-V  Transmitter can be powered by either v-mount or NP battery via the now included v-mount to NP adapter and the receiver is powered by a NP battery.
Features:
IOS, Android App monitor
500 meters distance (160 ft)
TX:
1. Support HDMI in and SDI in. SDI loop out, USB 5V output.
2. V-mount battery can be used. It can be mounted to V-mount plate, power for both transmitter and camera. optional NP battery plate.
RX:
HDMI OUT, SDI OUT
The CAME-TV Astral Wireless Follow Focus can be used to wirelessly control the focus, iris, or zoom for most DSLR, mirrorless, or cine-style lenses. The core of the system is the pairing of the focus control motor and the focus hand-wheel.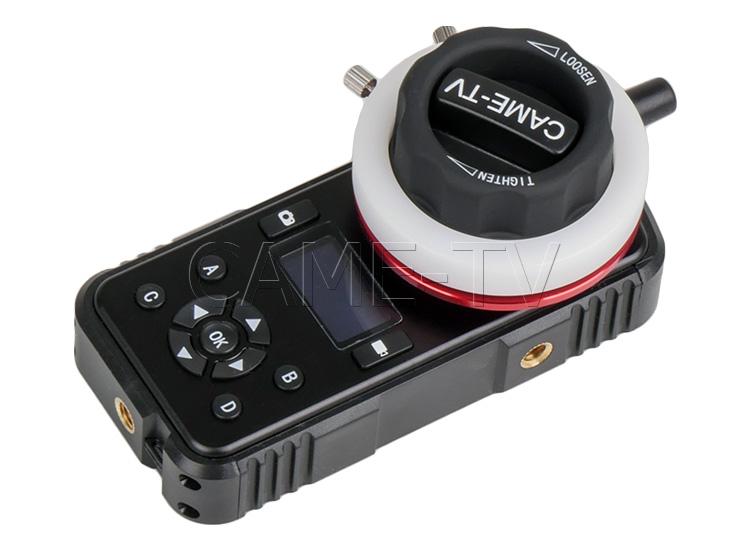 The units can connect to each other from 328' away using a 2.4 GHz wireless signal. The motor can be mounted using its integrated 15mm rod clamp, and the focus wheel controller can be mounted using its 1/4"-20 thread.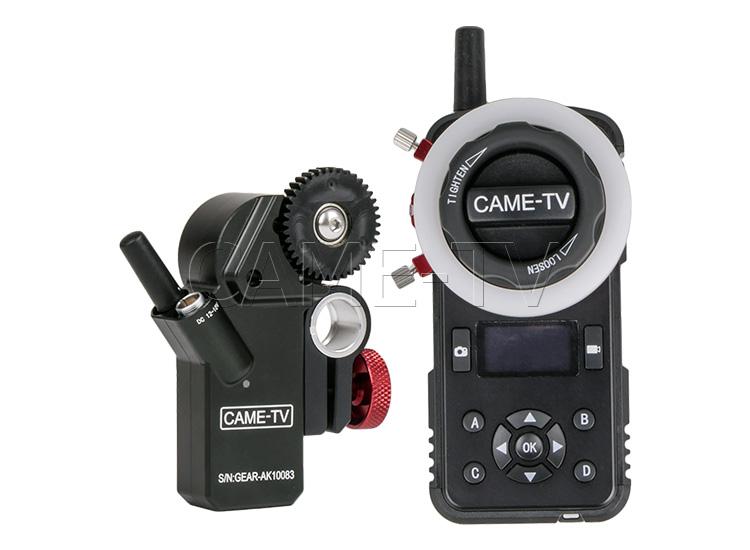 For more information on our CAME-TV Crystal-V and Astral Follow Focus Combo click below! Make sure to also sign up for our newsletter to receive updates and information on any new products we release.