Esperanza Creative, recently shot this corporate promo video that showcases their upcoming event called "Urban Rec". He filmed it with a CAME-Mini 2 gimbal and a Sony A7S with the Sony SAL50F14 50mm lens and also a Sony FE 28-70mm. Due to the privacy settings set by the owner, please click the picture below or click here to watch the video!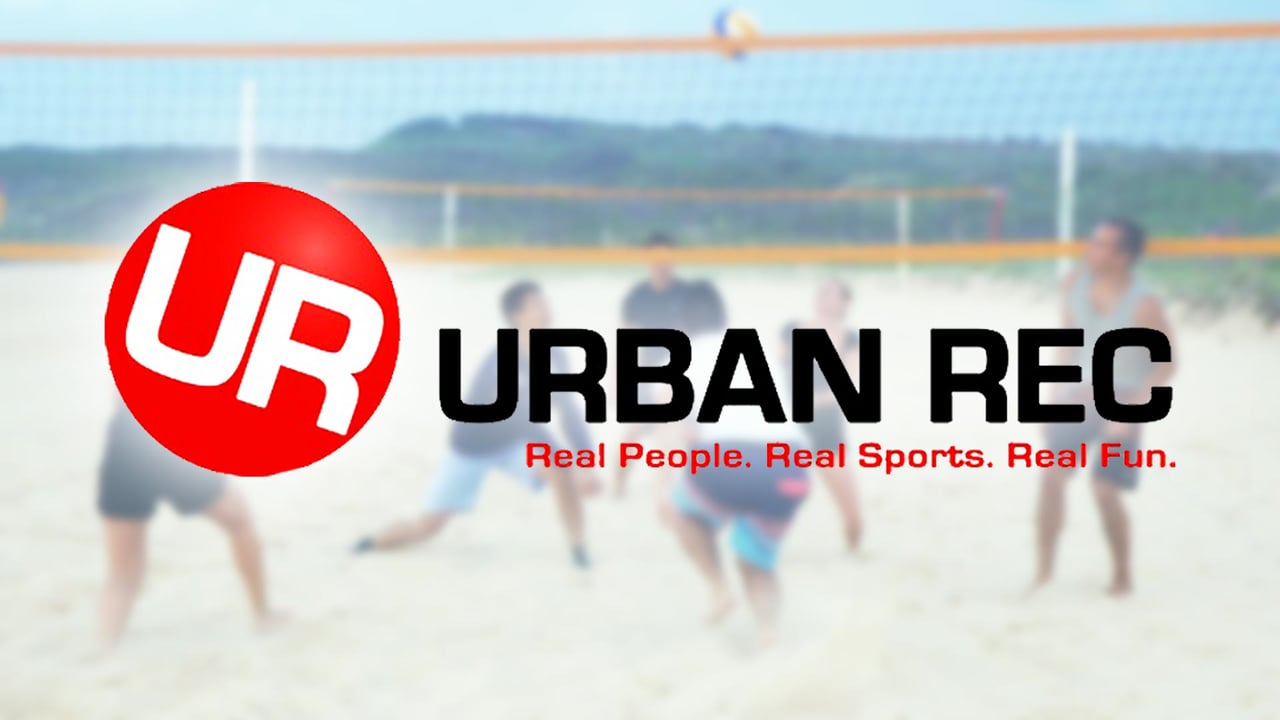 The CAME-Mini 2 3-axis gimbal is an extremely portable gimbal that can easily be brought with you to different shoots. The Mini 2 is completely tool-less, which will make it easier for you to balance your camera or to make minor adjustments. The max payload the CAME-Mini 2 can handle is 2.6 lbs, making it perfect for cameras like the BMPCC, Panasonic GH4 and the Sony A7S/A7R series.
For more information on the CAME-Mini 2 Gimbal click below! Make sure to also sign up for the newsletter to receive updates and information on any new products we release.