Vimeo user, JClineFilms, shot this quick video while they had a layover in New York. He shot the video on his Canon T5 with an 18-55mm lens.
The CAME-Single is a great portable gimbal that you can easily bring around with you. All the pieces fit perfectly in a custom hard case that the gimbal comes in when you order it. The Single gimbal has a max payload of about 2.6 lbs, which is the same max payload as the CAME-Mini 2 gimbal. The encoders on the Single make the gimbal more precise and stable.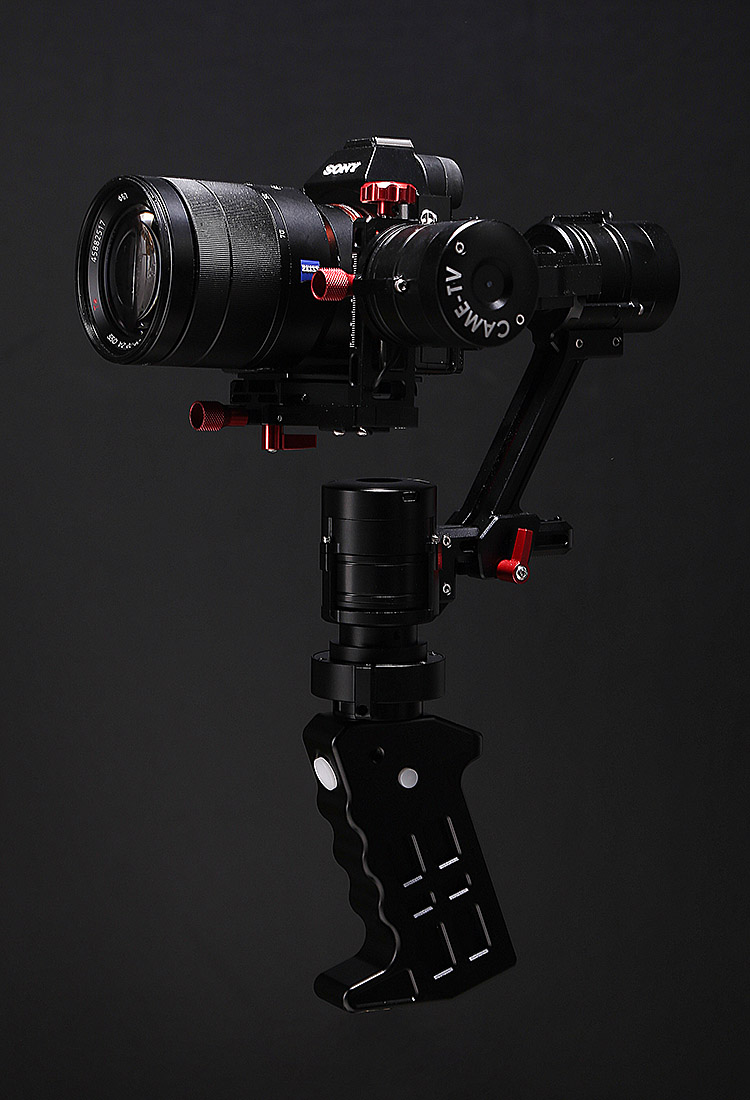 For more information on the CAME-Single gimbal click below! Make sure to also sign up for our newsletter to receive updates and information on any new products we release.