Mimicking the success of the CAME-ACTION Gimbal for GoPros, the new CAME-ACTION 2 is designed with the same encoder technology offering unparalleled performance and stability for Smartphones like the iPhone 6 or 6s.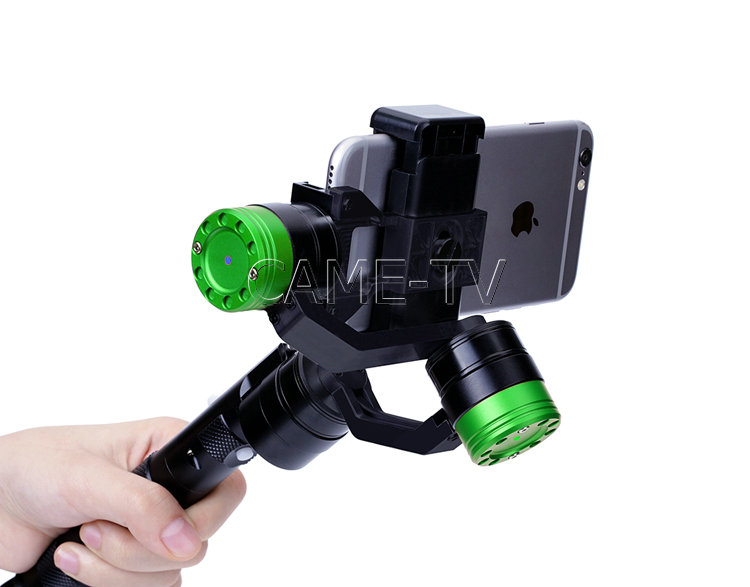 The CAME-ACTION 2 is lightweight and extremely portable - constructed from an Aluminum alloy and weighs in at a very light 300 grams / 0.66 pounds (without the battery and camera) and is compatible with the iPhone. Like the CAME-ACTION for the GoPro, the CAME-ACTION 2 is 3-axis and has a 32-bit board with encoders. The CAME-ACTION 2 is now available for pre-order and will start shipping the pre-orders in March 2016.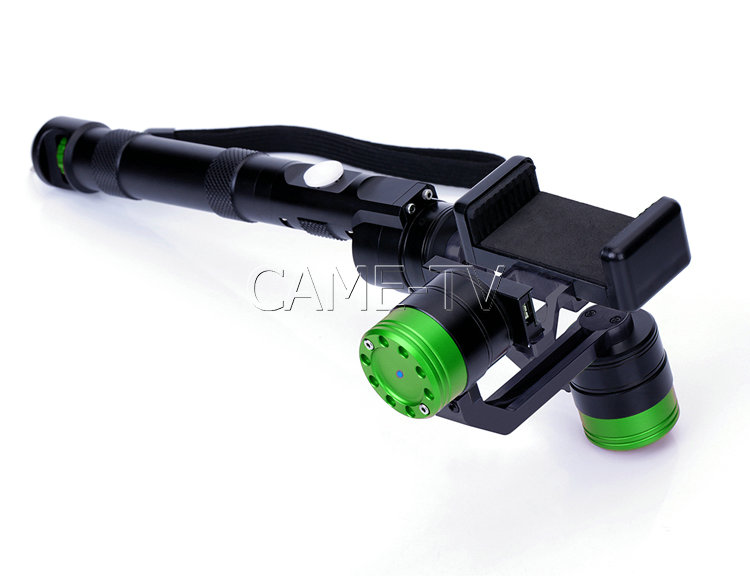 Click below for more information on the CAME-ACTION 2! Make sure to also sign up for our newsletter to receive updates and information on any new products we release.