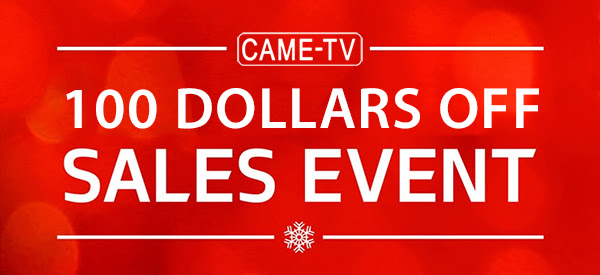 We are having a $100 off sales event on several popular items. This is our way of saying thanks to our existing and new customers. We will be frequently updating with new sale items, so stay tuned for these great savings!

YOU MIGHT BE INTERESTED IN THESE GIMBALS
CAME-ACTION
Tool-less
CAME-SINGLE
Tool-less
CAME-MINI 2
Tool-less
The design of the CAME-Action allows for one handed smooth operation........
The new CAME-SINGLE is one of the first 3 Axis 32 bit Basecam controlled......
The new MINI2 is completely tool-less which allows the operator to change setups....