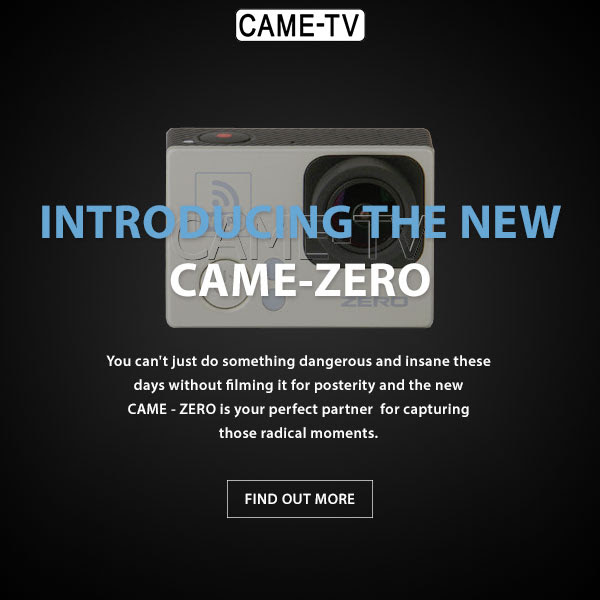 | | |
| --- | --- |
| Full HD | LCD Screen |
| 1080p H.264 Video Codec. MOV video format | 960x 240 , 2 inch TFT |
| | |
| Sensor | Lens |
| 16MP Full HD CMOS | 166° 7G Full Glass wide angle |

THE NEW CAME-ZERO IS YOUR PERFECT PARTNER FOR CAPTURING THOSE RADICAL MOMENTS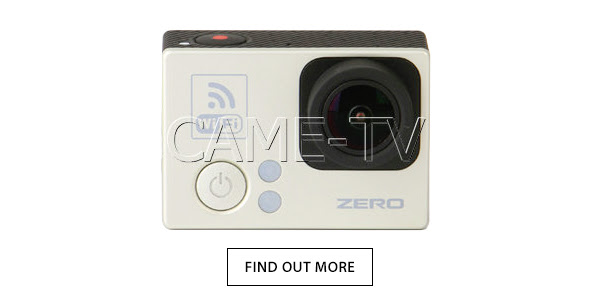 FROM OUR BLOG

Cinema5D: Testing the New Sony A7sII using the CAME-Single
Johnnie Behiri from Cinema5D.com recently posted his first impressions and footage of the Sony A7s II. Johnnie Behiri is a BBC freelance cameraman/editor who also films documentaries, commercials, music videos and many other projects.
In the video above, Johnnie, states that he was trying to squeeze "normal footage", "lowlight" and "slow-motion" parts into one video." In the moving shots Johnnie used our CAME-TV Single Handheld 3-axis gimbal, with the Sony A7sII and Sony 16-35mm lens, which he said was his preferred gimbal...Read More>
"CAME-TV CAME-Single is currently my preferred gimbal. Very easy to use and adjust."
YOU MIGHT BE INTERESTED IN THESE GIMBALS
CAME-ACTION
Tool-less
CAME-SINGLE
Tool-less
CAME-MINI 2
Tool-less
The design of the CAME-Action allows for one handed smooth operation........
The new CAME-SINGLE is one of the first 3 Axis 32 bit Basecam controlled......
The new MINI2 is completely tool-less which allows the operator to change setups....